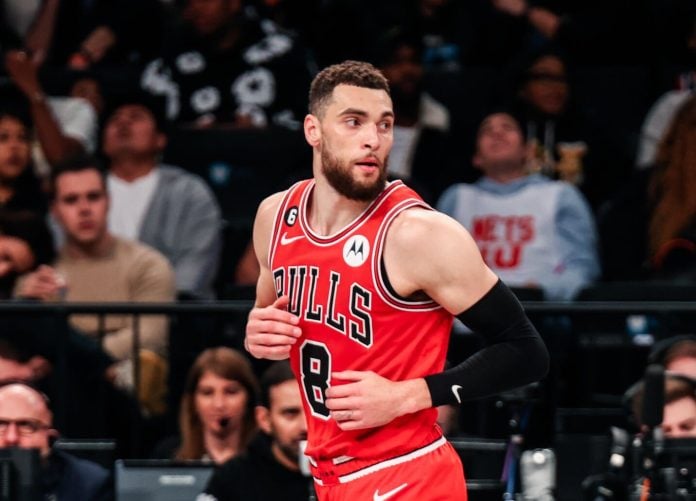 Zach LaVine has been with the Bulls since the 2017-2018 NBA season. During that time he was an All-Star twice (2021 and 2022), but Chicago as a team struggled.
The Bulls have made the playoffs only once during LaVine's tenure and were knocked out in the first round.
Prior to this season the 28-year-old point guard penned a five-year, $215 million deal with the team, but there are rumors coming from outside Chicago that he will be moved before his contract expires.
This past season LaVine averaged 24.8 points, 4.5 rebounds and 4.2 assists in 35.9 minutes per game.