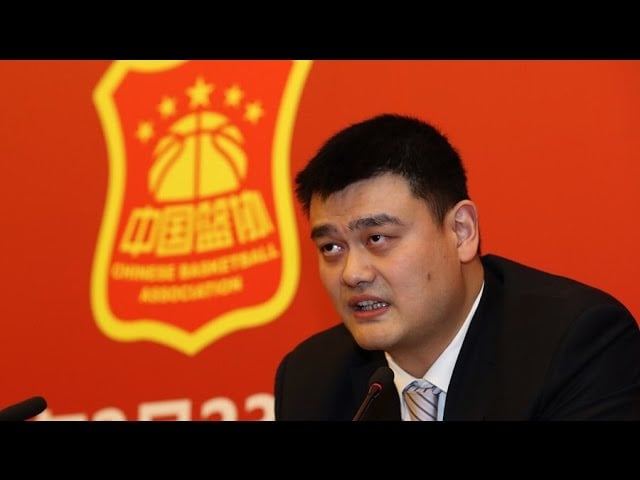 A total of 10 players and two coaches headline the FIBA Hall of Fame Class of 2023 which was officially unveiled on Friday.
The glorious list banners Chinese towering great and eight-time NBA All-Star Yao Ming, who powered his nation to three gold medal finishes in FIBA Asia Cup. Wlamir Marques is also included, as he is notable for helping Brazil in clinching back-to-back golds in both the 1959 and 1963 World Cup, and bronze medals in the 1960 and 1964 Olympics.
Three-time WNBA champion and two-time silver Olympic medalist Penny Taylor also fills a spot in the honor roll as she led Australia to a gold medal at the 2006 FIBA Women's World Championship by being the tourney's MVP. Meanwhile, Filipino sports icon Carlos Loyzaga will also be glorified posthumously for his outstanding contribution as the main man of the Philippines' bronze medal campaign in the 1954 World Cup.
FIBA will also immortalize the late Zurab Sakandelidze of Georgia, Indonesian star Sonny Hendrawan, Japanese female cager Yuko Oga, and Italian tactician Alessandro Gambo, among others.
The FIBA Hall of Fame recognizes the outstanding feats of players, coaches, teams, referees, and administrators who have greatly contributed to international competitive basketball. The international federation established it back in 1991.
The inductees will be enshrined in Manila on the evening of Aug. 23 following the FIBA Congress.