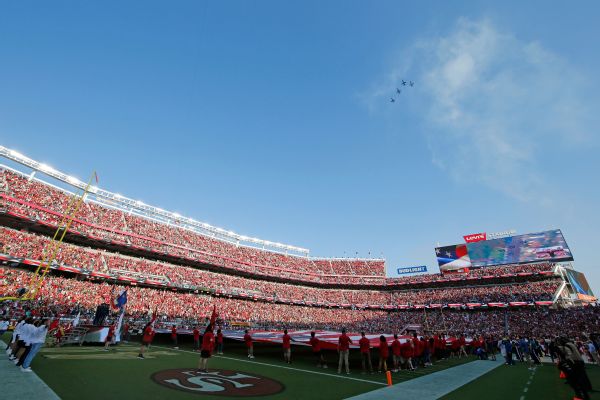 EL SEGUNDO, Calif. — The NFL's "Sunday Ticket" package will continue to be available to restaurants, bars, hotels and other businesses that have DirecTV for Business.
DirecTV reached a multiyear agreement with EverPass Media on Thursday to provide the package of out-of-market Sunday afternoon games on CBS and Fox to its business clients. The agreement does not apply to DirecTV's residential customers.
Mike Wittrock, DirecTV's Chief Sales and Service Officer, said in a release that his company services more than 300,000 commercial establishments.
The NFL reached a seven-year agreement with Google last December to distribute the package to residential customers after it had been on DirecTV since 1994.
NFL owners gave EverPass Media the contract to distribute "NFL Sunday Ticket" during the league meetings in March. EverPass is funded by RedBird Capital Partners with the NFL. The league's strategic investment arm 32 Equity also has an equity investment.
DirecTV for Business also has the same arrangement nationally with Amazon Prime Video for NFL "Thursday Night Football," MLS for its Season Pass package and Apple TV+ for "Friday Night Baseball" to carry games on their satellite equipment.